Trailer Parts/Service
Owning one or more trailers can be a management nightmare particularly if you don't tend to them regularly. For your company to beat the high competition is these modern times, it is imperative that you check your equipment and trailer regularly to ensure that they are roadworthy and safe for traveling. However, it is not possible to do this on your own. You will need a trailer expert with the right technology and know-how to diagnose trailer problems and solve them amicably. These are some of the things that Imperial Trailer Manufacturing & Sales, Inc. is best known for. We are experts not only in assembling trailers but also in servicing and repairing them.
At Imperial Trailer Manufacturing & Sales, we have experienced professionals who deal with trailers every day. They understand the ins and outs of almost every trailer type and model sold and used in the United States. Some of our services include:
Trailer refurbishment
Blast and paint work
Complete repair work
Gooseneck hitches
Brake controls
At Imperial Trailer Manufacturing & Sales, we understand that getting replacement trailer parts can be hard for trailer owners. We, therefore, stock a wide range of trailer parts and they are available at an affordable price. Some of the trailer parts at our disposal include:
Hubs and bearings
Rollers and equipment
Suspensions
Trailer body parts
Wheels and tires
Winches and winch accessories
Breaking equipment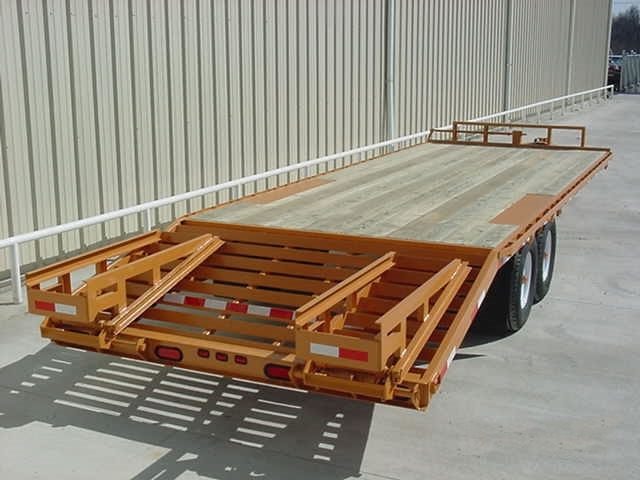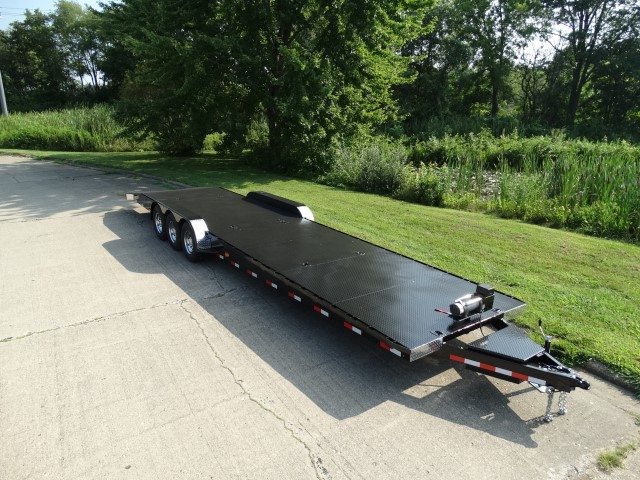 In a nutshell, Imperial Trailer Manufacturing & Sales is a partner you can trust for quality trailers servicing and spare parts.